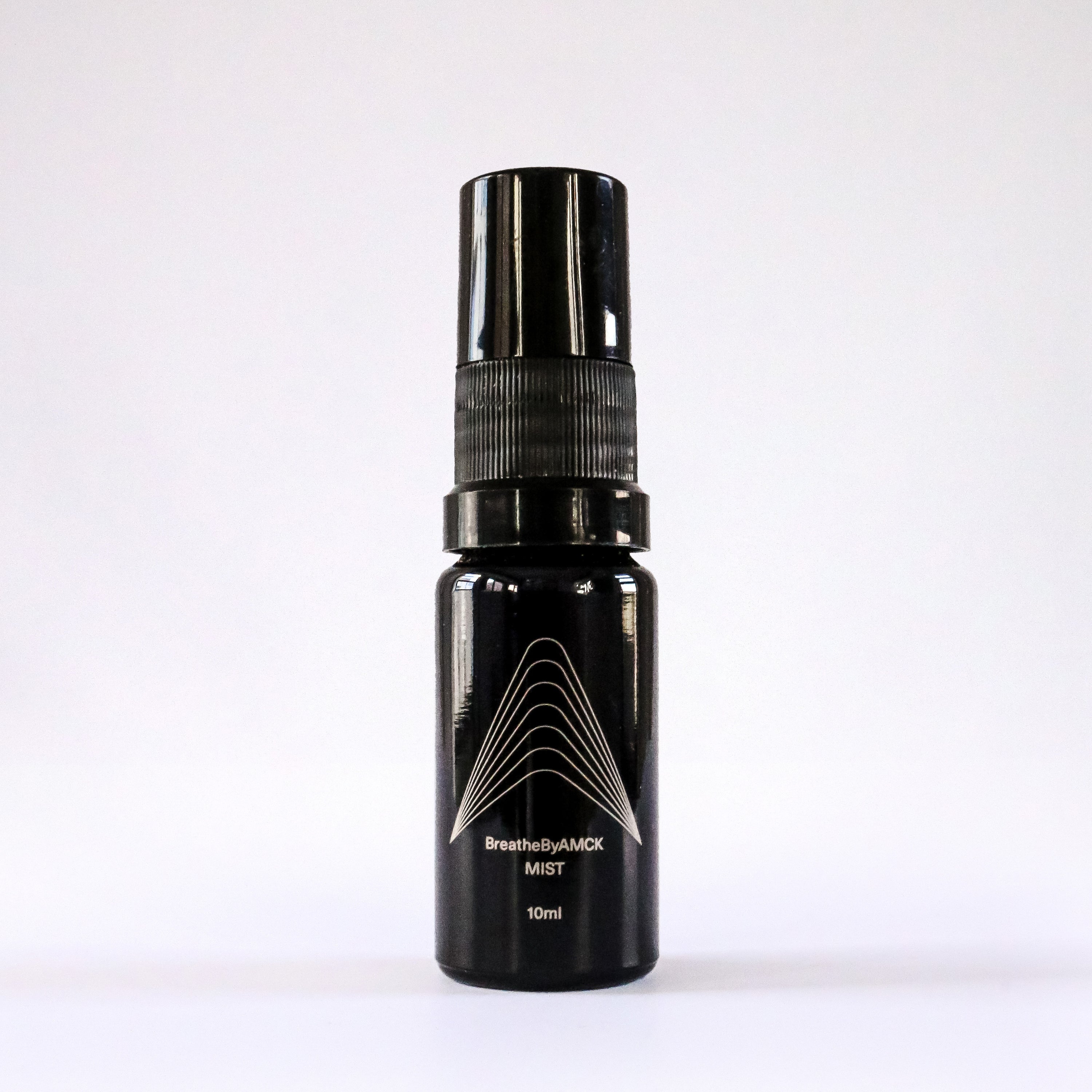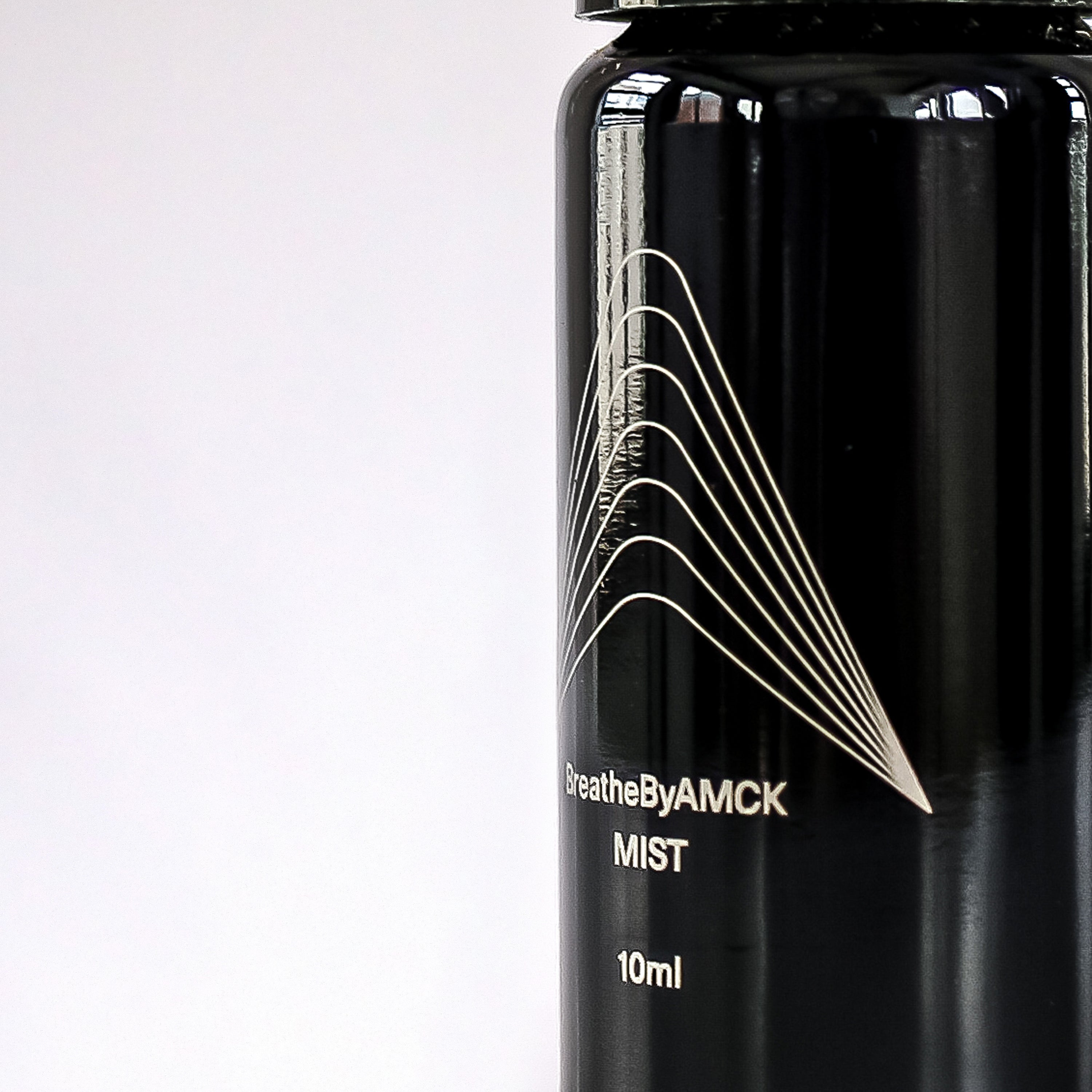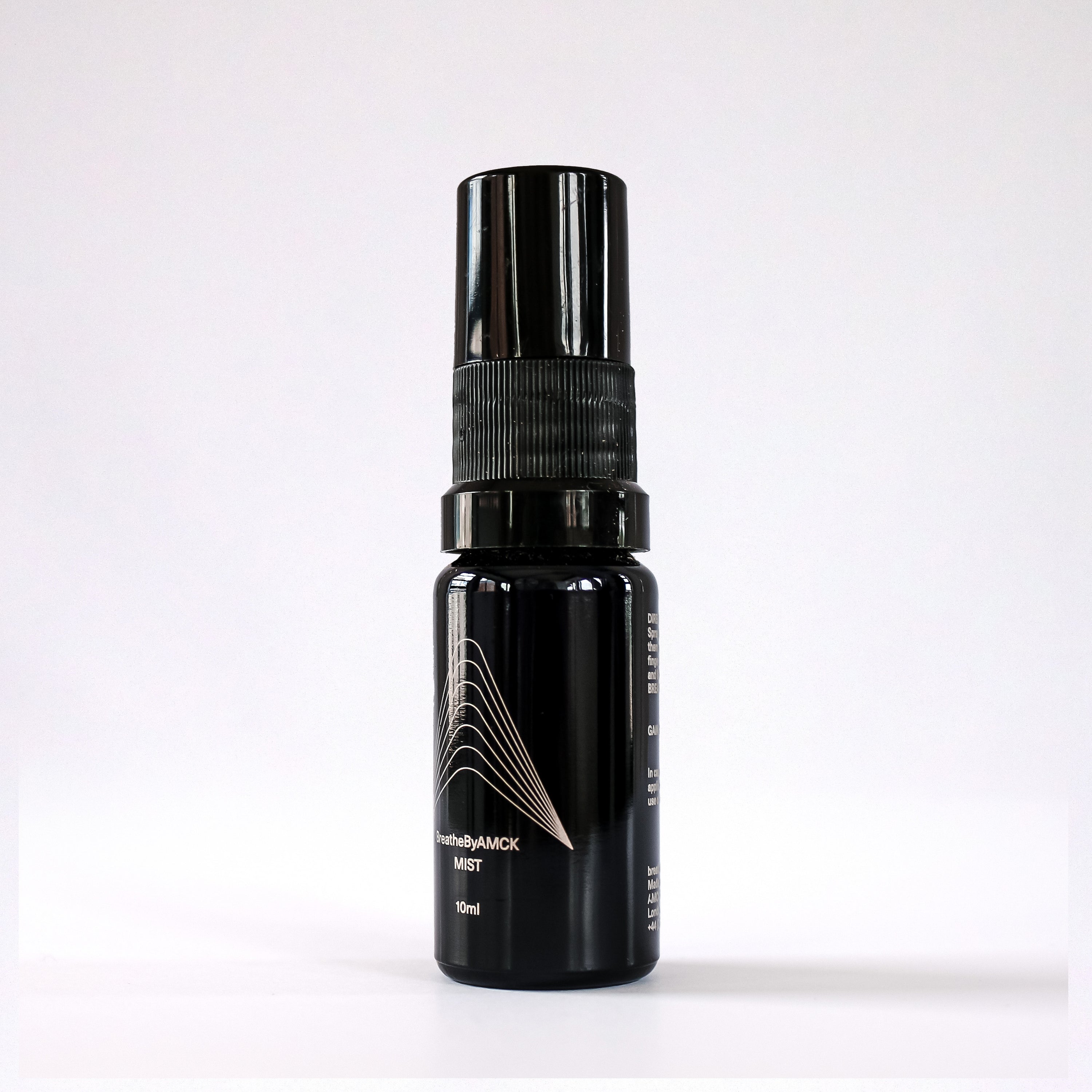 A carefully crafted essential oil blend to enhance your wellness practice. ​​
Our sense of smell plays such an important role in controlling our mood, emotion, and memory. Use our Breathe mist during your daily wellness practice to subconsciously build a positive trigger that connects you to a state of calm.  ​​
The scent will quickly bring your body back to the feeling of your wellness practice and the "rest and recover" safety of your parasympathetic nervous system, enabling you to relax. ​​
The calming scent of bergamot, locally sourced in Southern Italy, is used to elevate mood and alleviate stress, while the essential oil is said to have antiseptic and pain-relieving qualities.   ​​
STEP ONE: Mist into your palms. ​
​STEP TWO: Rub your palms together to generate heat and energy. ​
STEP THREE: Bring your hands into a prayer position and raise your fingertips to the space between your eyebrows.​
 ​STEP FOUR: Take a deep inhale.​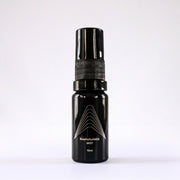 Breathe Mist Mini 10ml